Welcome to Entente Florale Europe!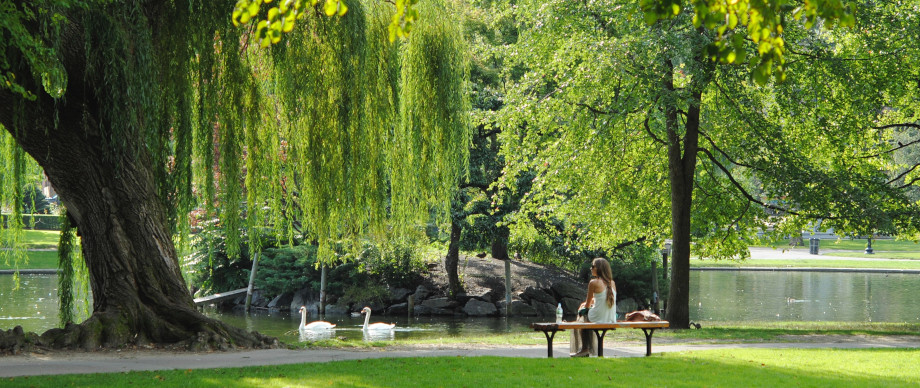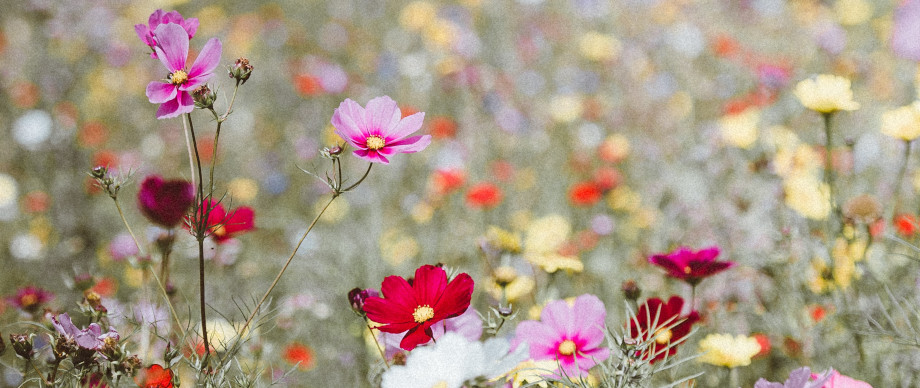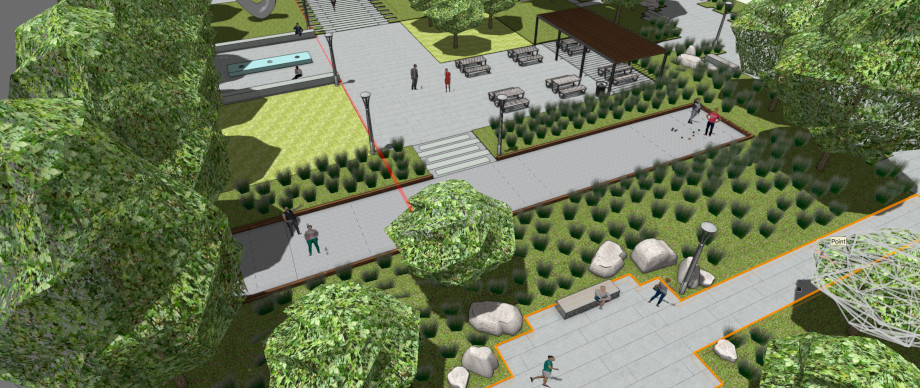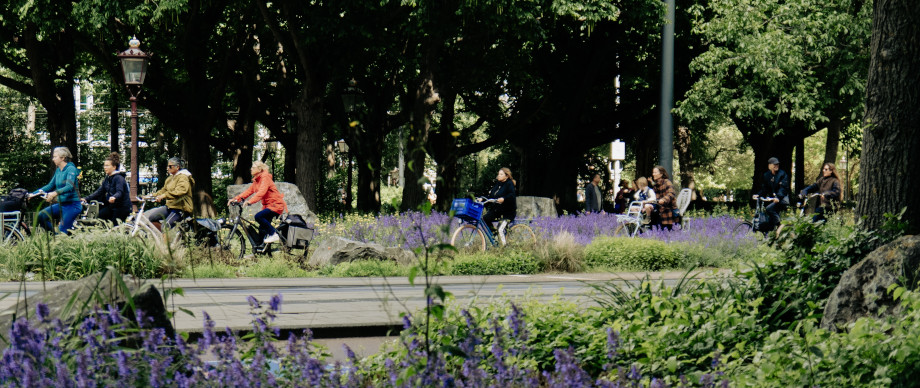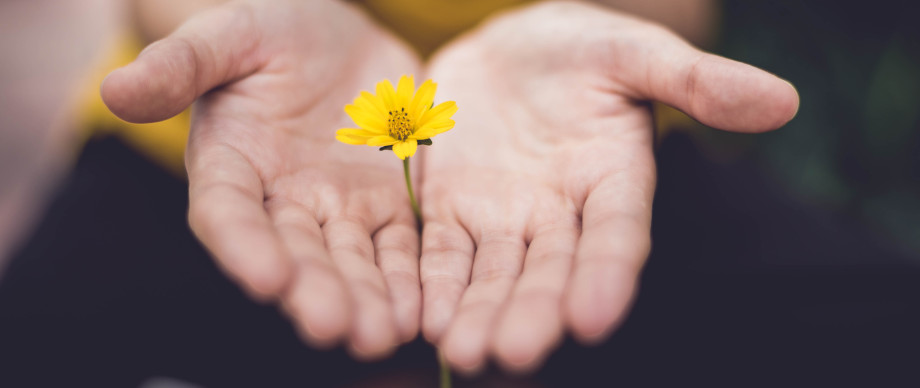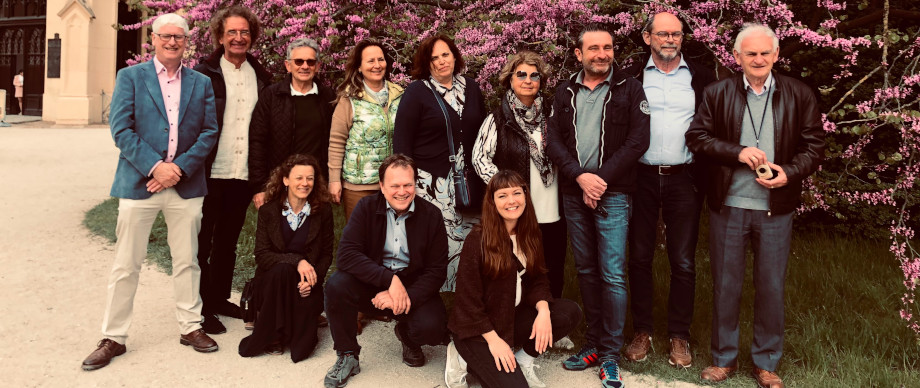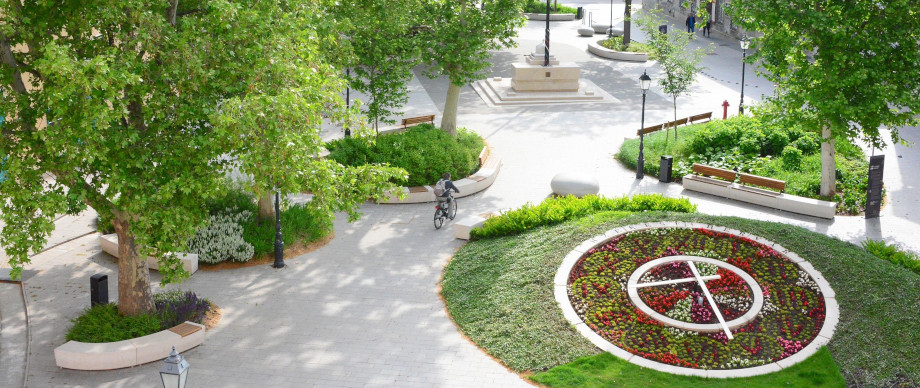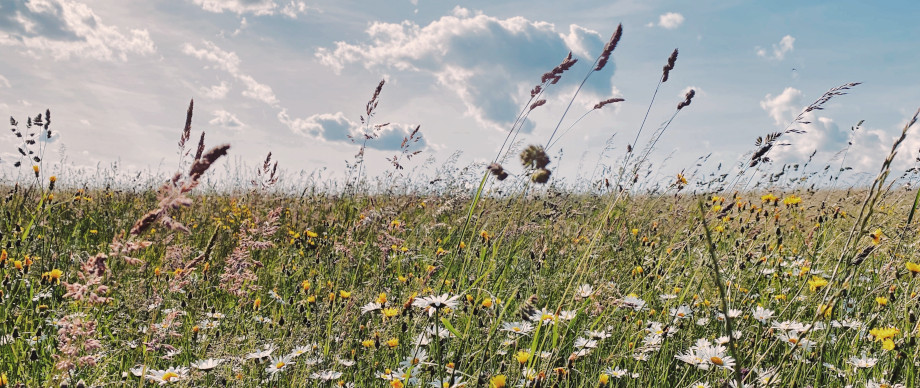 Our Association AEFP is an international non-profit organization. Its overall aim is the sustainable development of European towns, villages and cities to enhance the quality of life of citizens.
To realize this aim we encourage actions that foster a better living environment fo both urban and rural dwellers.